Whether for Business or Pleasure, Pescatore Palace – Fine Italian Dining, is the place to meet!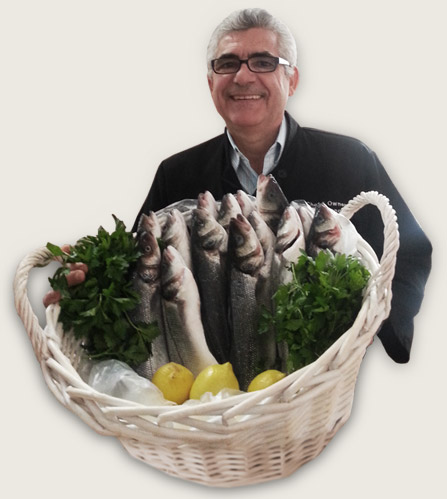 Anyone who's dined at Pescatore will agree it's the perfect place to meet a friend, a business client or to celebrate a special occasion. It's the ambiance: very relaxing, charming and very Italian. More importantly, no one ever walks away hungry. Serving truly authentic Italian cuisine, there's something for everyone at Pescatore.
Chef/Owner Vito Barbanente award-winning culinary talents are diverse and creative. Everything is fresh and cooked to order. Pescatore means Italian Fisherman . You won't be disappointed with their seafood selections.  Items include fresh calamari, shrimp, oysters, mussels, clams and fresh fish flown in twice a week from Boston, New York, California and Chile.
Quality ingredients and overall perfection in service and presentation sets Pescatore apart as an ideal place to entertain clients and friends alike.
Our mission is to provide good, healthy fresh foods. If the customer walks away unhappy about the food or service we've failed" says Vito. "At Pescatore, as in Italy, we believe the act of dining should be pleasurable. The meal is not rushed and every course works together like a symphony.
If hundreds of opinion cards are any indication, Vito's customers walk away quite satisfied and they promise to return again. Pescatore has received rave reviews on the menu and service.
One customer writes: "I've closed many a business deal over lunch at Pescatore. A great dining experience." The extensive wine list will impress the most discriminating palate, and desserts are fresh and flavorful.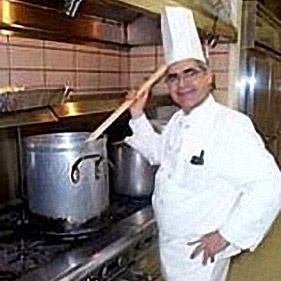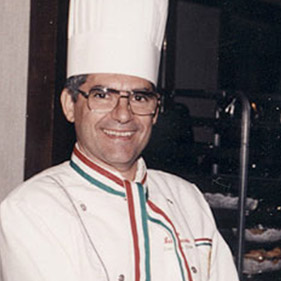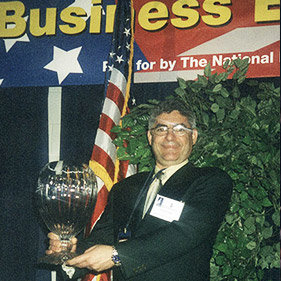 Now you can celebrate your special occasion at (Celebrity Room) private romantic room set menu; set price you're own server and your prefer music.
Let Pescatore cater at your home or office! Private parties at the restaurant are also welcome.